Our Services
twentytwentytwo offers clients from all industries event and project management in perfection – regionally, nationally or internationally.
Our portfolio includes the design, planning and implementation of the following kind of projects:
Corporate events
Sales and annual conferences
Trade fair appearances
Congresses – national and international
Organization of large TCG tournaments throughout Europe
Anniversaries, summer parties, Christmas parties etc.
Incentive trips worldwide
Business courtesies (selection, logistics, packing and shipping)
Roadshows
Samplings
Promotional measures
Hybrid and streaming events
corporate events
sales and annual conferences
trade fair appearances
congresses, national and international
organization of large TCG tournaments throughout Europe
anniversaries, summer parties, Christmas parties etc.
incentive trips worldwide
attentions (selection, logistics, packing and shipping)
roadshows
samplings
promotional measures
hybrid and streaming events
About Us
At the heart of TwentyTwentyTwo is a dynamic team, united by shared experiences from another esteemed event agency in Bremen. After a decade and a half in the industry, our founder, Anett Ganswindt, chose to break new ground in the wake of previous leadership's dissolution. She channeled her knowledge and vision into the creation of TwentyTwentyTwo – an agency shaped by modern trends, driven by innovation, and committed to redefining the event planning sphere.
In this way, "TwentyTwentyTwo" represents not just our founding year but also our commitment to moving towards a better future.
We believe in a Greener Economy, Modern Leadership, New Work, and Social Responsibility. Our guiding principles also include a high attention to detail as well as ensuring a clear communication between all parties involved. We believe that this is the only way to produce outstanding results.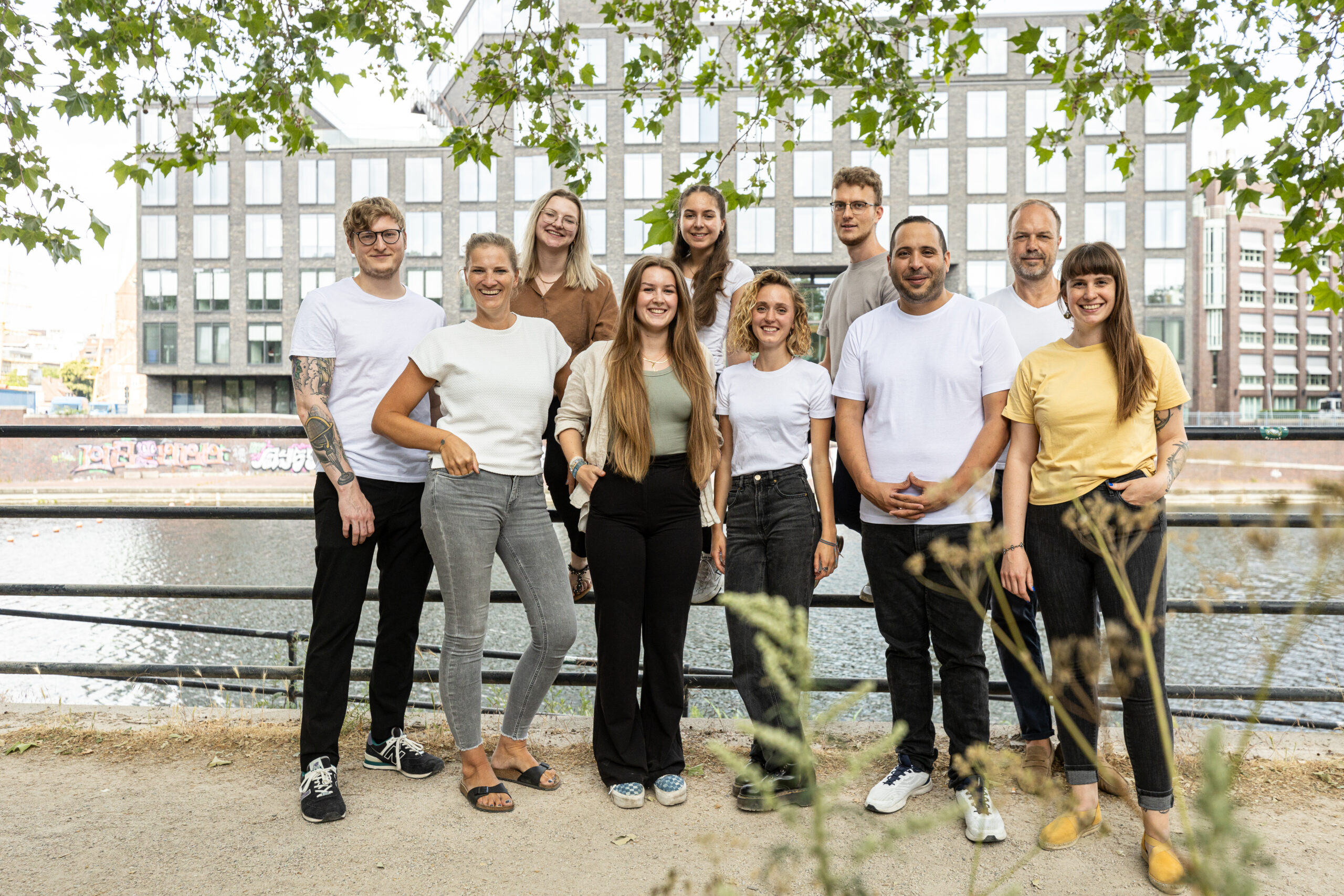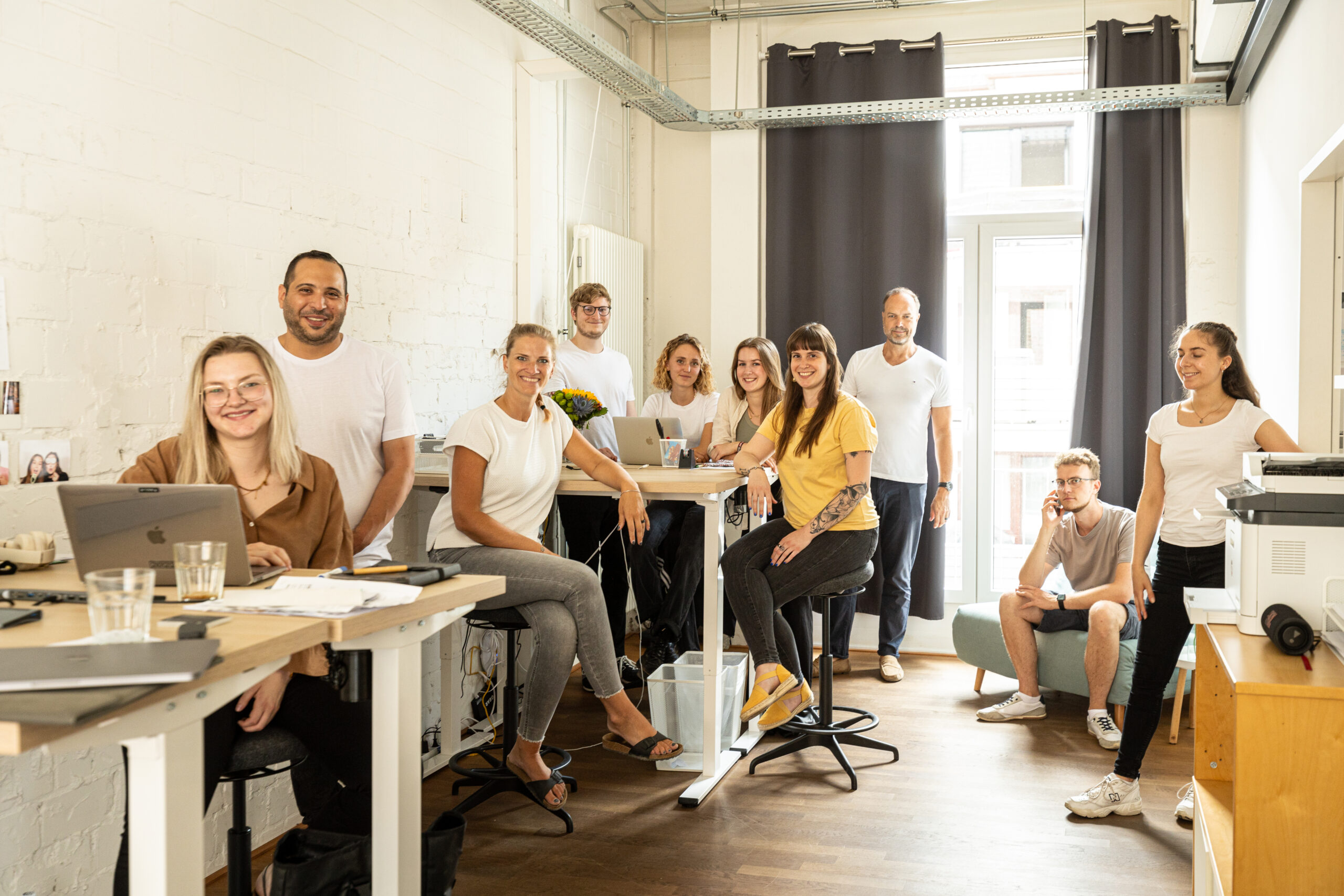 Our Values
With a keen eye on budget and foresight, we ensure that your event will leave a lasting and profound impact.
We draw upon an expansive network built over more than a decade that includes event service providers, creative specialists as well as partner agencies.
With this approach, we masterfully streamline all points of interaction, delivering clear and precise communication every step of the way.
We know that your event deserves the best – for us, that will not just be a promise, but a standard!
We are looking forward to your request
Contact
We look forwarding to turning your expectation into reality and win you over with our passion and meticulous attention to detail.
Together, we will elevate your event to a whole new level of success – we look forward to your request!


post@twentytwentytwo.de


Am Deich 86 l 28199 Bremen l Germany